We are a Automotive Fabrication Shop
Specializing in Custom Sheet Metal
~ OVER 25 YEARS OF BUILDING "DREAM CARS" ~
1950 Chopped (6 inches) Mercury "MERCK" ~ Lowered Airbags
Tubbed and Installed Diamond Plate Aluminum Interior.
<click on Merck Gallery to enlarge photos>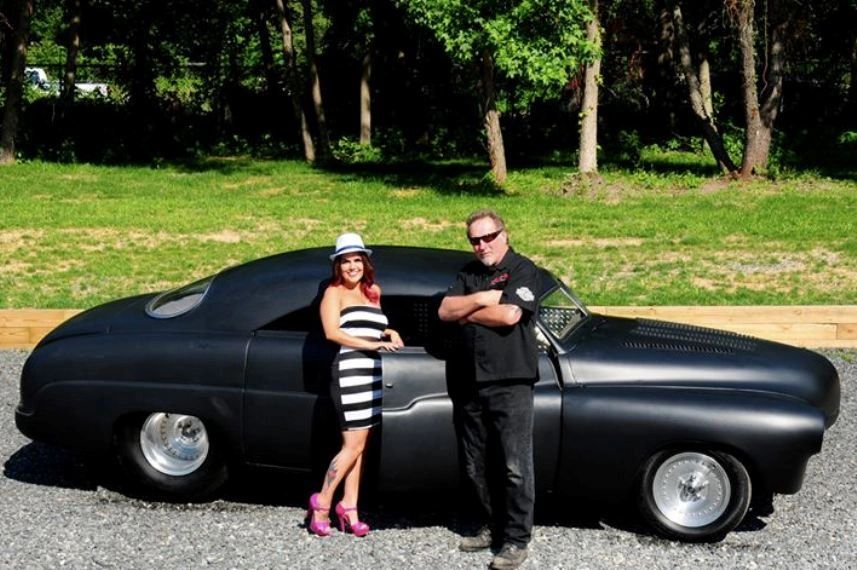 School of Speed ~ 1947 Chevy Chopped School Bus

NASCAR Roush Racing Style Front Suspension with rear trailing arms.
All fabrication custom-made by TRIX. School Bus is chopped 6" and lowered 10".
New Motor: BIG BLOCK Chevrolet Engine with blower and polished aluminum heads.
<click on Chevy School Bus Gallery to enlarge photos>
"The Ultimate in
Sheet-metal
Fabrication"
We Do Sheet-metal ~ TRIX Does It All !!


Mini Tubs, 1966 Plymouth



~ Mini Tubs ~



Custom Interior Tin and Cross Member
Custom Floor Plan




Wheel Tubs, Custom Tin





1966 Chevy Nova





T.R.I.X. Rods and Racers
Chopperz by T.R.I.X.
"The Ultimate In Sheet Metal Fabrication"
info@rodsandracers.com
We are a Automotive Fabrication Shop Specializing in Custom Sheet Metal