CUSTOM and RESTORATIONS

Custom work is something special. And sometimes, it's hard to get the original parts. At T.R.I.X., our dealer relationships allow us access to a variety of stock parts, but when the originals can't be found - we fabricate the needed items on site. With a combination of expertise and experience, Ted Walters, TRIX can show you how the quality workmanship of the past can still be delivered today.



10/05/13 ~
Mike's SS 396 "1969 Chevelle" 4-Speed Muscle Car, a c
omplete restoration.
TRIX installed the quarter-panels, fixed floor-pans, replaced the trunk floor, and much more. We're up to rotisserie time & paint time ~ more photos coming. TRIX building your "Dream Car".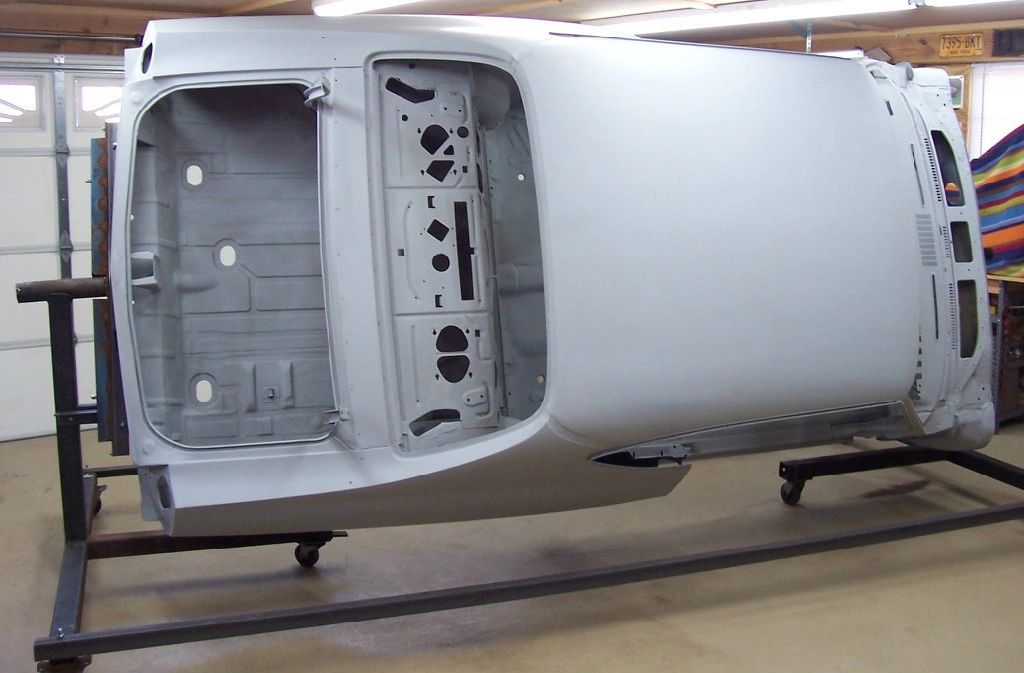 The (blue) 1971 Datsun Z has a 350 Chevy motor with aluminum heads. It's fast. Our customer wants hand formed fenders and quarter panels to complete the look. You can't get this type of customization work just anywhere.
Description:
The (white and black) 1971 big block Chevelle is being restored to exact stock specifications. No body filler, No putty, No problem.
The (yellow) 1969 Camaro has a 502 cubic inch big block motor. Our customer requires a T.R.I.X. designed custom steering rack because the original steering wasn't adequate for the powerful engine. A completely fitted aluminum interior will complete this project, and then it's ready for race day.


1967 (bare metal) Firebird

quarter-panel and window channel repairs.

All steel, no filler.




1972 Chevelle Project - metal body repairs


Extensive body repair to the main chassis is being completed.




Project in Progress ~1971 Datsun Z
Our customer wants hand formed fenders and quarter panels. Before the work can begin, the Datsun Z has to be carefully prepared.



Under each quarter-panel, a coat of protective POR-15 is applied. POR-15 is a special paint used to protect and prevent rusting and corrosion.


Custom quarter-panel,
hand formed sheet metal, custom flared out 4 inches.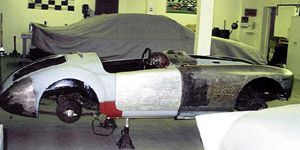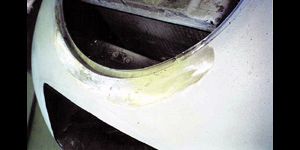 1959 MGA

~ When we restore a car, we do it the old fashioned way - you will never find filler or body putty in any of our sheet metal fabrications! If you care about the quality and authenticity of your restoration job, then T.R.I.X. is the shop for you.



T.R.I.X. Rods and Racers
Chopperz by T.R.I.X.
"The Ultimate In Sheet Metal Fabrication"
mailto: info@rodsandracers.com
We are a Automotive Fabrication Shop Specializing in Custom Sheet Metal.