TRIX NEWS and TV Filming
Moved TRIX Operations After 35 Years from New Jersey
to Salisbury NC, 30 mi east of Charlotte Motor Speedway
American Detours - Superstorm Sandy, Jersey Shore -
Episode 7, Part 1


1969 Chevelle Complete Restoration



Batman "Dark Knight Rises" Batmobile Gallery


Pro-Touring Projects
1965 "COBRA Fast Back" Factory 5 Kit Car
1950 Chopped Mercury "Merck"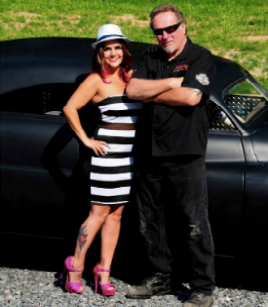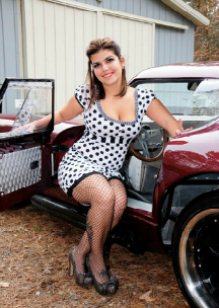 Smallest Restoration ~ 52 SadFace
Custom Metal Jobs

"The Ultimate in Sheetmetal Fabrication"
T.R.I.X. Rods and Racers ~ Chopperz By TRIX established over 40+ years by Ted Walters is the "Ultimate in Sheet Metal Fabrication". My TRIX shop offers high-end custom fabrication and sheet-metal services; mostly, sheet-metal work for Hot Rods, chopped tops, complete vintage restorations, RatRods, Pro Touring, Antique Car Restorations, Classic Car Restorations, Muscle Car Restorations, Automotive Sheetmetal and kit car assembly.
TRIX (Ted's Radical Inventions & Experiments) designs, engineering and methodical applications is renown for his "Old School" knowledge.


~ OVER 40 YEARS OF BUILDING "DREAM CARS" ~




We Do Sheet-metal ~ TRIX Does It All !!